Attentiveness services from Taiwan, Stable manufacturing facilities from Thailand to help you find an optimal solution for your project.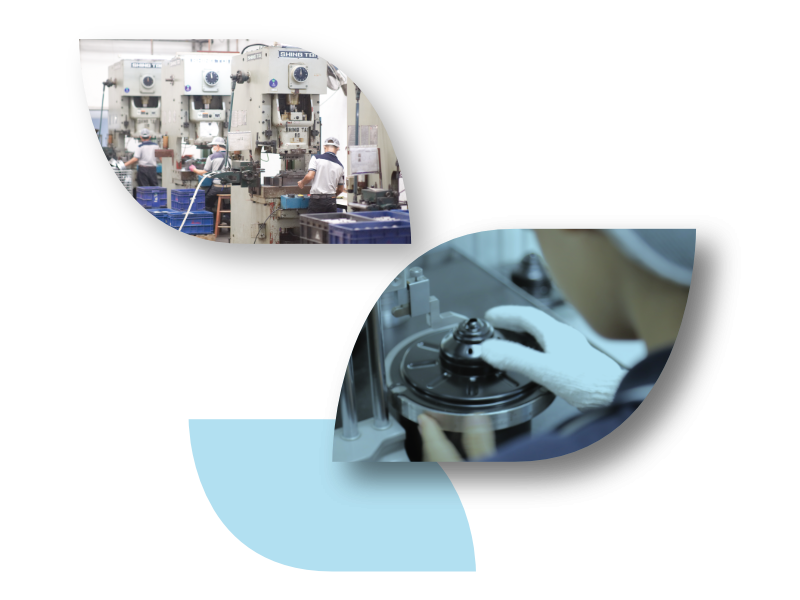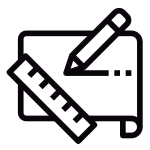 JC develops highly efficient fans emphasizing on high performance along with low power consumption. Providing fan design and evaluation service to help our customers achieve the beneficial collaboration.

We use high-performance instruments from Taiwan and Japan for machining and assembly to establish clients' quality needs.

JC continuously incorporate new production technologies to lower the NG rate and increase the productivity.
Securing a thoroughgoing quality control system by performing 100% inspections. With the introduction of leading-edge testing equipment, the quality assurance department performs 100% inspection, from delivered components to processing assembly lines.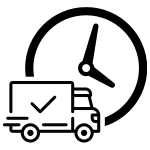 To ensure reliable delivery service to domestic and international destinations, our mold design and mold production are also in-house in order to shorten the lead time.

In order to keep up with the advancing technology, JC provides periodic on-job training courses for our staffs to improve productivity and management.
NUMBER ONE SERVICE, CUSTOMERS' SATISFACTION